About
We offer residents rental options of studio, 1 bedroom or 2 bedroom apartments at an affordable monthly rate. Our buildings have rents ranging from $670-$1,300 (depending on the applicant's income and size of unit). How are we able to offer these low prices? Read on:
For the past twenty years, Carefree Development has led the senior housing industry with the vision of creating upscale affordable housing for seniors.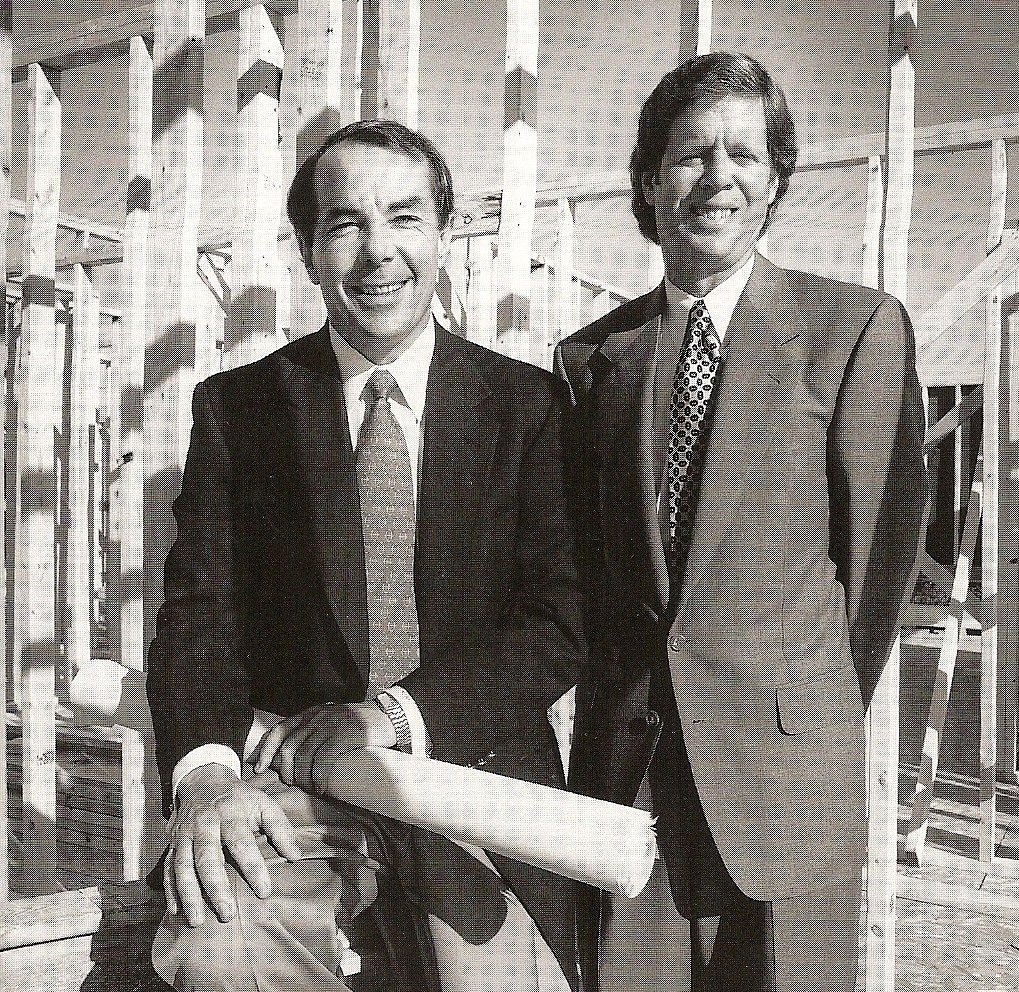 Philip Moeller, the owner of Carefree Development, was determined to find a way for seniors to enjoy the next phase of their life.  Working in the senior housing industry since the 1980's, Mr. Moeller developed a strong connection with this particular population because of his own relationship with his great Aunt.  He witnessed her own personal struggle to find a safe, upscale apartment building that was affordable too.  Several years later, Mr. Moeller found the solution.  American Housing Partners was created to develop and manage affordable and exceptional living facilities for seniors.  The firm was the first in Illinois to take advantage of funds made available through Federal Low Income Housing Tax Credits to finance the construction of affordable senior housing.  His development team leveraged the expertise of building an organization from the ground up which addressed the lack of decent affordable housing for individuals 55 and over.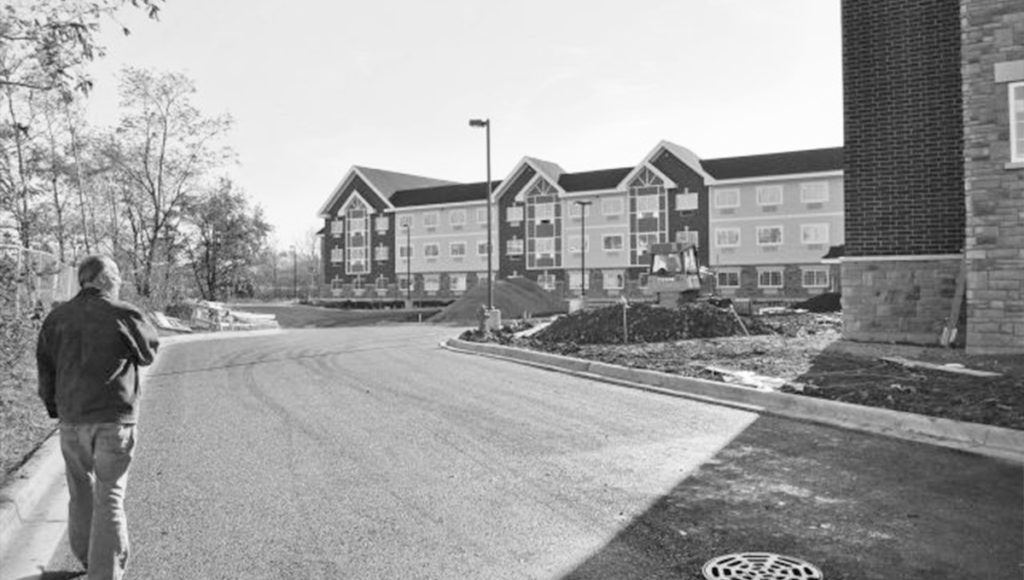 Over the past twenty years, Mr. Moeller has developed seven communities throughout the Chicagoland area. Each community is either managed by Carefree Senior Services, LLC or Carefree Management, LLC – both firms specializing in the senior housing industry.
Understanding the importance of offering housing that is not only affordable, but also secure and accommodating, each community is strategically located within walking distance to shopping centers, grocery stores, libraries and more to ensure each resident can live independently. Mr. Moeller also recognized some residents need a little extra help with activities of daily living and the need to provide connections to supportive services such as live in aides, physical therapy, transportation services and more. Each community's property manager and staff understand the importance of patience, empathy and positivity. This outlook is imperative for any community to thrive and for the residents to feel safe and secure. The staff is happy to pair residents with needed services like housekeeping, meal delivery, medical screenings and physical and social recreation activities.