ABOUT US
Carefree Senior Services, LLC and Carefree Management, LLC have strived to offer seniors with affordable rental options since 1995.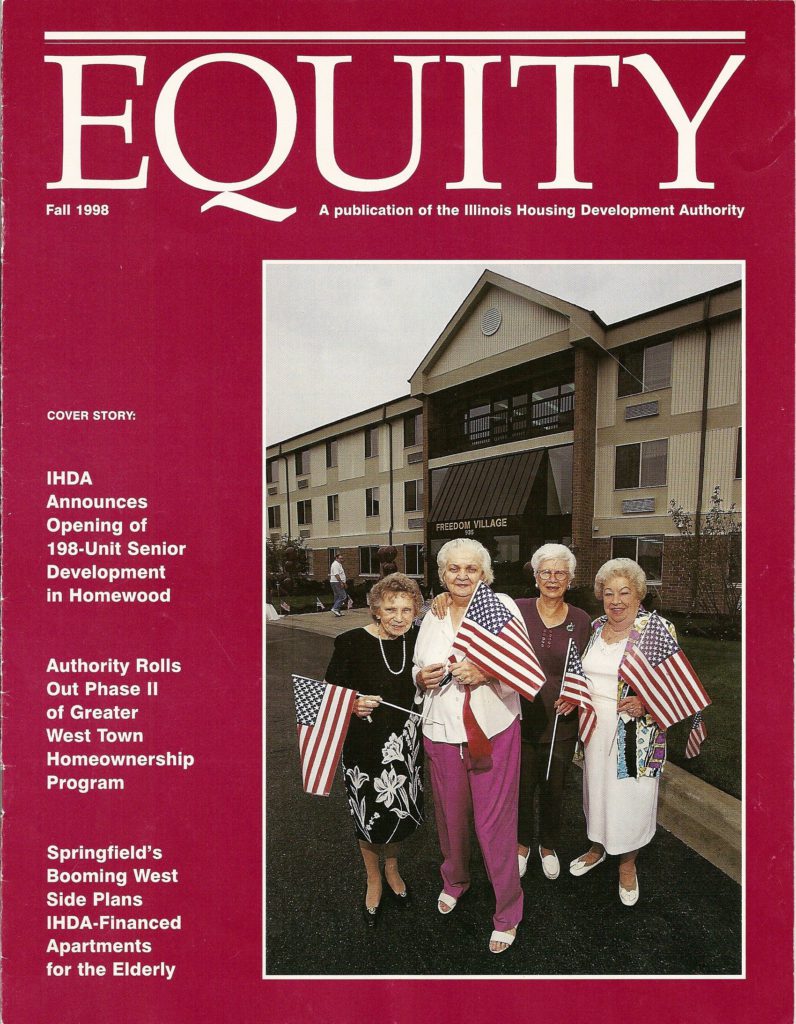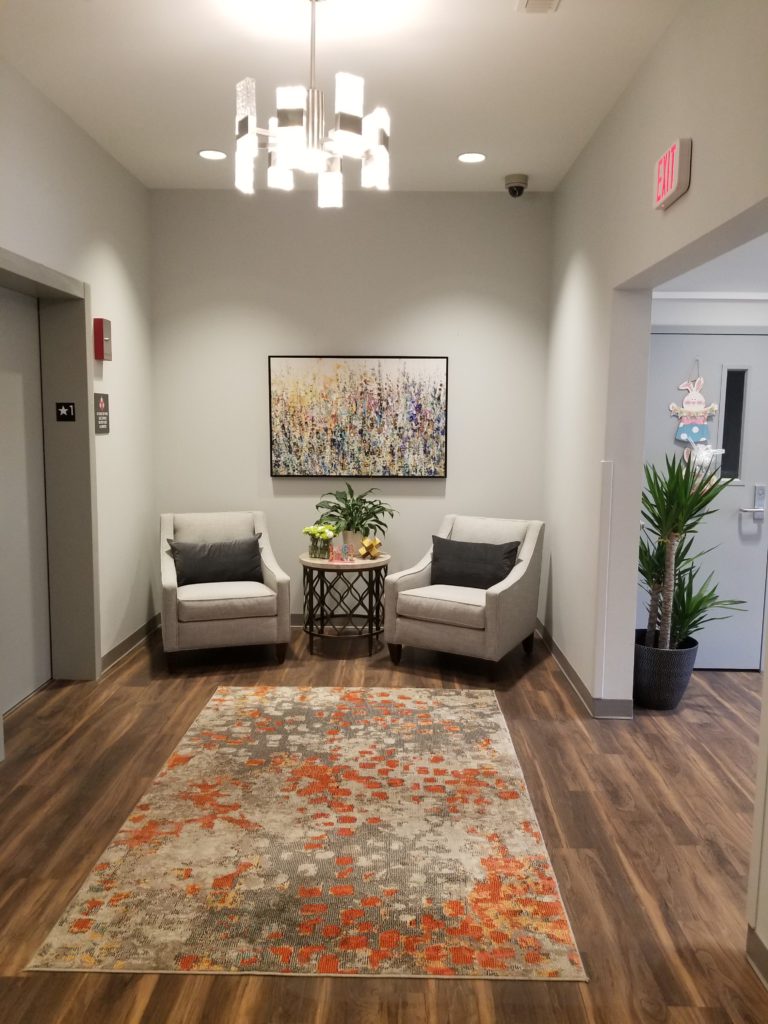 Over the past twenty years, the Carefree Development team has developed seven communities throughout the Chicagoland area. Each community is either managed by Carefree Senior Services, LLC or Carefree Management, LLC – both firms specializing in the senior housing industry.
Understanding the importance of offering housing that is not only affordable, but also secure and accommodating;  each community is strategically located within walking distance to shopping centers, grocery stores, libraries and more to support any residents interested in living independently.  Also recognizing the importance of addressing the needs of those requiring a little extra help, many of our communities have a home health care agency on-site: Crystal Home Health Care. Their incredible staff of nurses and doctors coordinate wellness group activities as well as provide home visits and complimentary blood pressure screenings. Our property managers are also equipped with the necessary information to provide connections to supportive services such as live in aides, physical therapy, transportation services and more. 
Our staff understands the importance of patience, empathy and positivity. This outlook is imperative for any community to thrive and for the residents to feel safe and secure. We hope you can visit to witness exceptional AND affordable living for seniors!